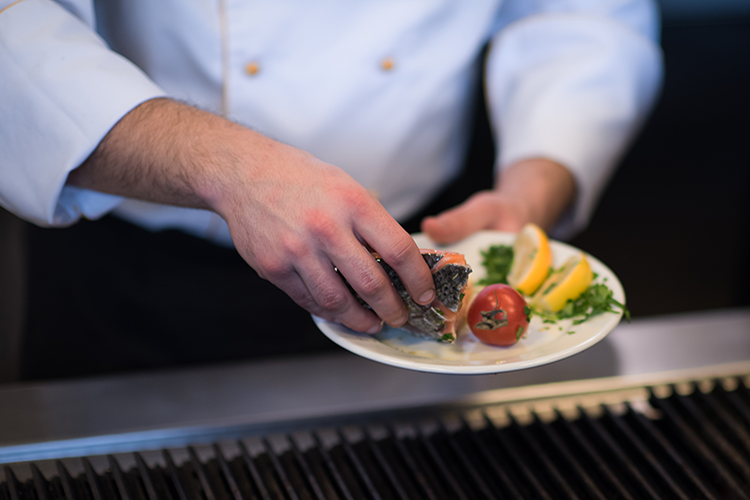 Bay Area Grill Cleaner is one of Tampa's premier commercial grill cleaning service providers. We offer commercial grill cleaning services throughout the Bay Area for a wide range of businesses, and we always strive to meet and exceed our client's needs.
Grill Cleaning & Grill Restoration Services
Whether you have a new or seasoned restaurant, hotel or a commercial kitchen, our team of trained professionals will transform your commercial grill and restore it to near perfect condition. We offer repair services to help you fully restore your commercial grill, or we can help you maintain your commercial grill with regular maintenance schedule that preserves and extends the life of your commercial grill equipment.
Valuable Investment
Choosing Bay Area Grill Cleaner is a valuable investment for any business in need of a top-quality commercial grill cleaning service. We only use premium grade products that are biodegradable and environmentally friendly. Our innovative BBQ cleaning system will remove carcinogenic compounds and hard to remove stains from your grill.
Flexible Commercial Grill Cleaning Scheduling
Customer service is always a top priority at Bay Area Grill Cleaner. We are available any day of the week and will schedule an appointment that fits your schedule & needs. We also plan our work around your schedule to ensure there are no disruptions to your business and that you are always prepared and able to use your grills during your open hours.
Our commercial grill cleaning services aren't limited to just cleaning your grill, our commercial services also include cleaning racks, drip pans, rotisseries, pull-out trays and accessories.  Bay Area Grill Cleaner is the perfect choice for any business that is in need of a trusted commercial grill cleaning. Contact Bay Area Grill Cleaner today for additional information and to schedule your FREE Consultation.  We also provide residential grill cleaning and grill repairs for your home or business.