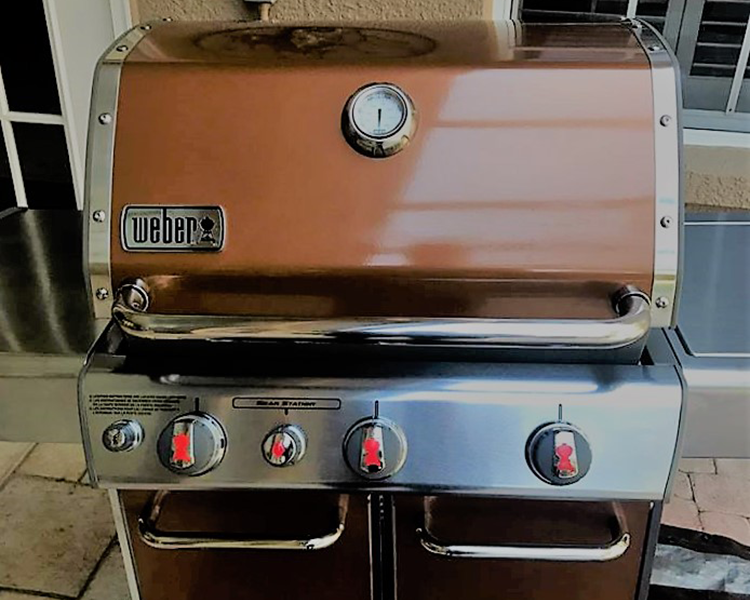 Bay Area Grill Cleaner provides grill cleaning services for residential and commercial clients throughout the Tampa Bay area. We understand that a grill can flare up for a variety of reasons. Our professional technicians will clean your grill of any size and ensure it's ready for its next use. Providing excellent customer support is always a top priority at Bay Area Grill Cleaner.
Professional Grill Services
Bay Area Grill Cleaner offers professional grill cleaning services for a wide variety of clients in Tampa Bay. We have many years of experience that enables us to clean any style of grill and ensure that it is working as if it was new. We also have experience with many different manufacturers, including Alfresco, Broil Master, Coleman, Eagle, Kenmore, Kitchenaid, Nexgrill, Solaire, Viking, and many more.
Quality Customer Support
At Bay Area Grill Cleaner, we strive to always provide the best customer support available. We offer flexible scheduling and are available any day of the week. Whether it is on short-notice or days in advance, we will work around your schedule. Our team members are available to answer any of your questions.
Cost-Effective Investment
Choosing our professional grill cleaning services is an important choice that will save money and help you avoid investing in a brand new grill.
Bay Area Grill Cleaner is a fantastic choice for anyone that needs professional grill cleaning services. We strive to offer the best customer support available. Besides grill polishing services, we also provide residential grill cleaning and commercial grill cleaning.
Reach out to the Pros at Bay Area Grill Cleaner today for a Free Consultation by calling (727) 490-8703 or using our contact form
.