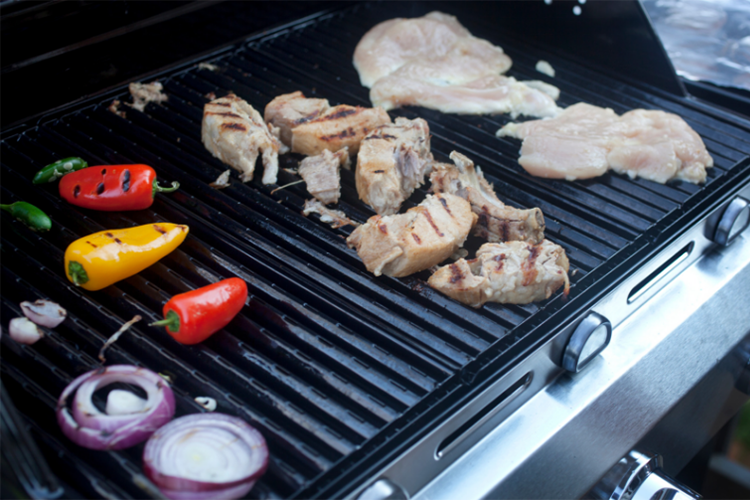 Bay Area Grill Cleaner specializes in top-quality residential grill cleaning services. Our team will transform any grill into like-new condition with our deep cleaning techniques. Trying to clean your own grill is a time-consuming process and is always a messy job. Bay Area Grill Cleaner will take care of these needs for you and ensure your home grill is clean and ready for your next cookout or party!
Full Residential Grill Cleaning Services
Bay Area Grill Cleaner specializes in cleaning your entire cooking grill, including drip pans, heat plates, pull-out trays, rotisserie racks, and more. We even perform a full-service inspection on all of the regulators, burners, and tubes.
Flexible Hours
Our residential grill cleaning services are available for the time that best fits your busy schedule. We are available seven days a week throughout the entire year. You'll know your grill is clean and ready for its next use.
Premium Grade Products
Bay Area Grill Cleaner only uses premium grade products that are biodegradable to ensure that you receive the best cleaning possible. These environmentally safe cleaning products will remove harmful particles and any food by-products.  Investing in residential grill cleaning services is an excellent choice that will transform the entire appearance of your grill.
Contact Bay Area Grill Cleaner today to schedule a no-cost consultation. We are happy to answer any of your questions and discuss the many benefits of our BBQ grill cleaning services in Tampa Bay, Florida. If you are having problems with your grill we also offer grill repair services or if you are a business owner we offer commercial grill cleaning services.  We strive to provide the highest-quality customer service, as ensuring your needs are met is our main goal.